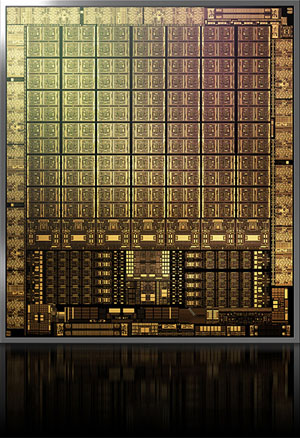 2ND GENERATION
RT CORES
2X THROUGHPUT
3RD GENERATION
TENSOR CORES
UP TO 2X THROUGHPUT
NEW
SM
2X FP32 THROUGHPUT
NVIDIA AMPERE ARCHITECTURE

TRI FROZR 2S
TRI FROZR 2S stays cool in style. Thermals are kept in check in masterful ways under a sculpted SUPRIM exterior, letting you focus on enjoying your games in all their glory.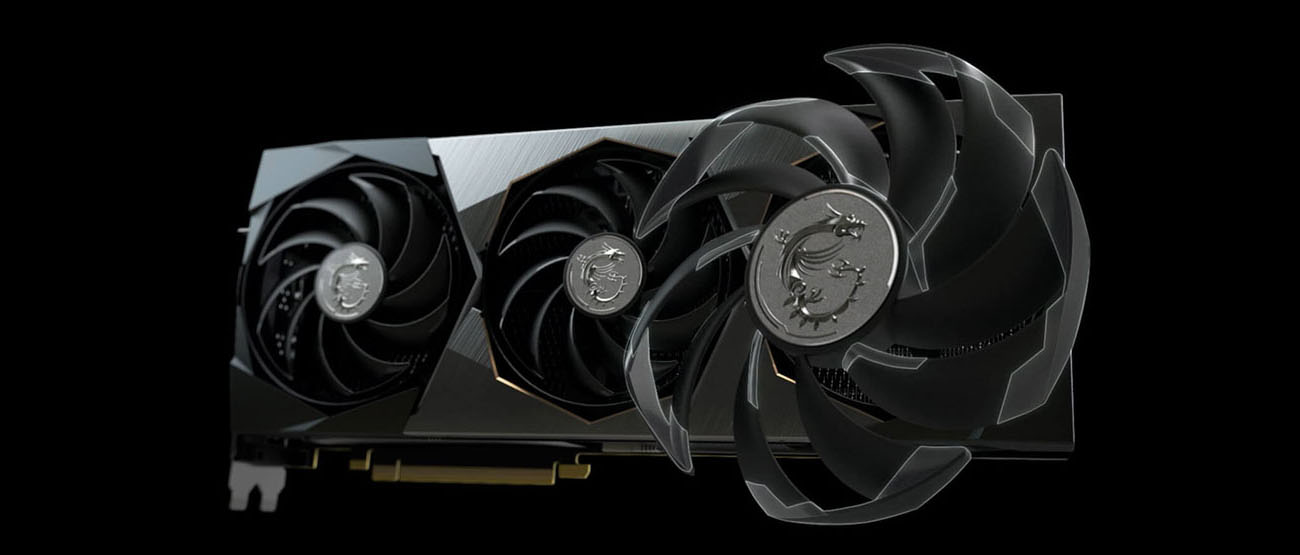 TORX FAN 4.0
TORX FAN 4.0 is a masterpiece built on teamwork, with pairs of fan blades linked together with a revolutionary ring design to focus airflow and air pressure into the heatsink.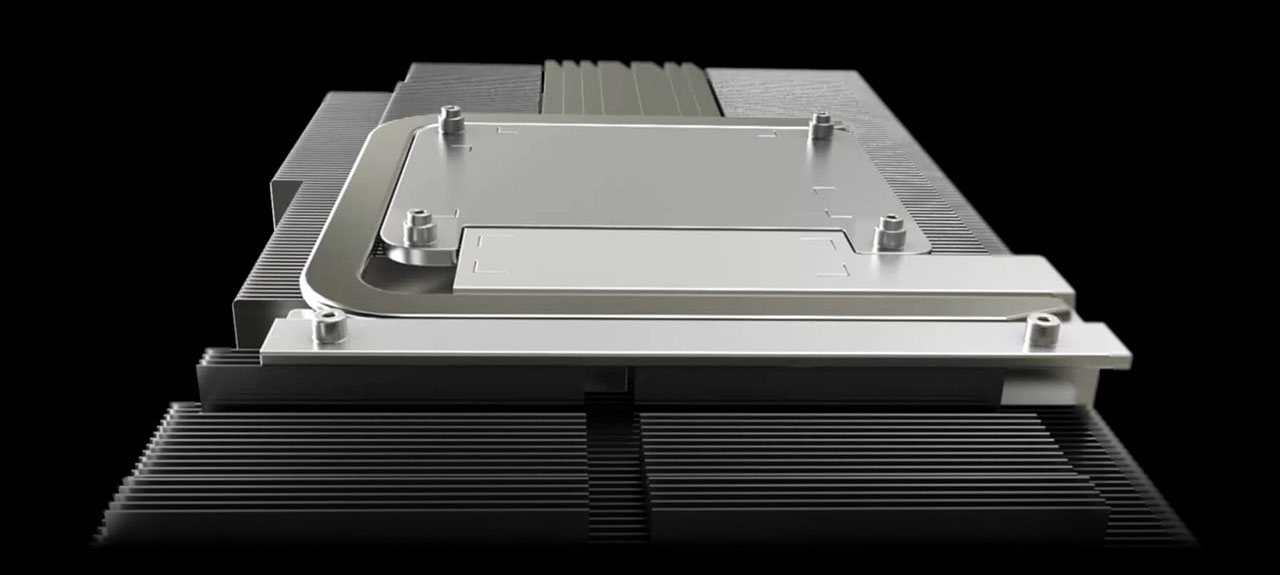 DEDICATED MEMORY COOLING
Dedication yields results. The memory modules get the private treatment with their own dedicated close quarters heatpipe that runs to a dedicated heatsink.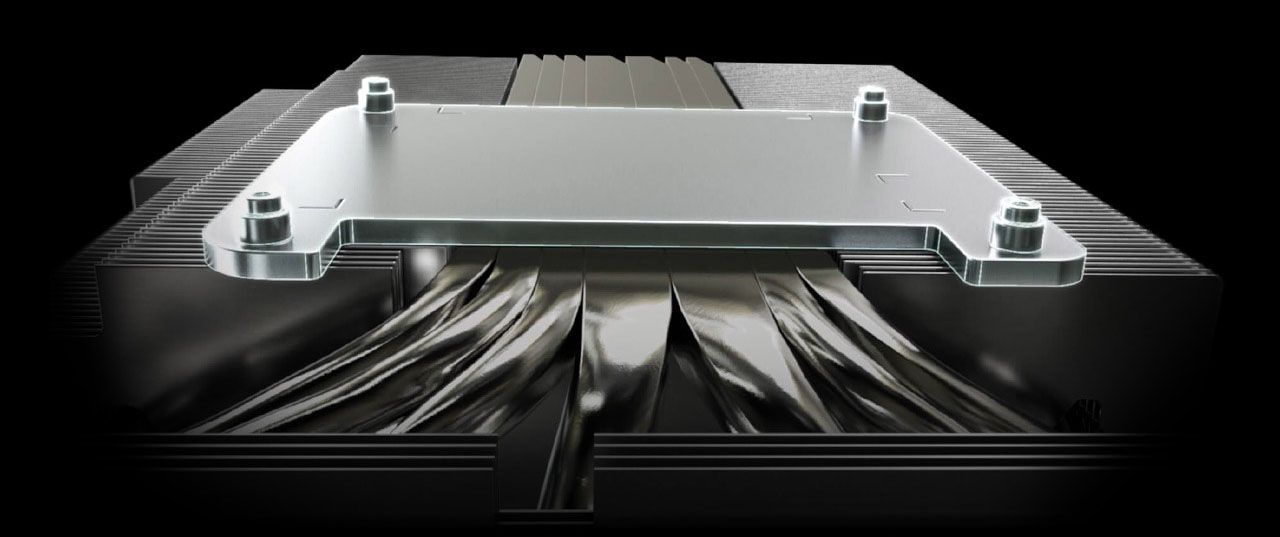 HEATSINK BASEPLATE
Heat from the GPU is immediately captured by a solid nickel-plated copper baseplate and then rapidly transferred to an array of heatpipes. This widening of the thermal transfer systems with highly efficient mechanisms starting at the base improves overall efficiency.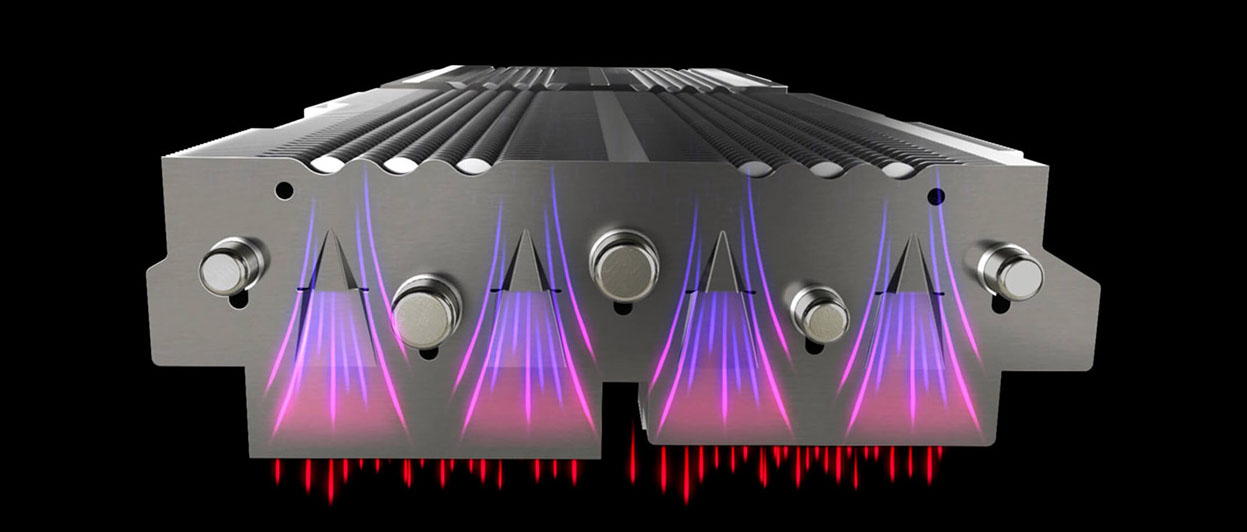 AIRFLOW CONTROL DESIGN
Airflow Control improves airflow dynamics through the heatsink for improved thermals and quieter acoustics. Deflectors provide additional surface area and guide air to where it's needed for maximum cooling. Wave-curved 2.0 fin edges disrupt unwanted airflow harmonics resulting in reduced noise.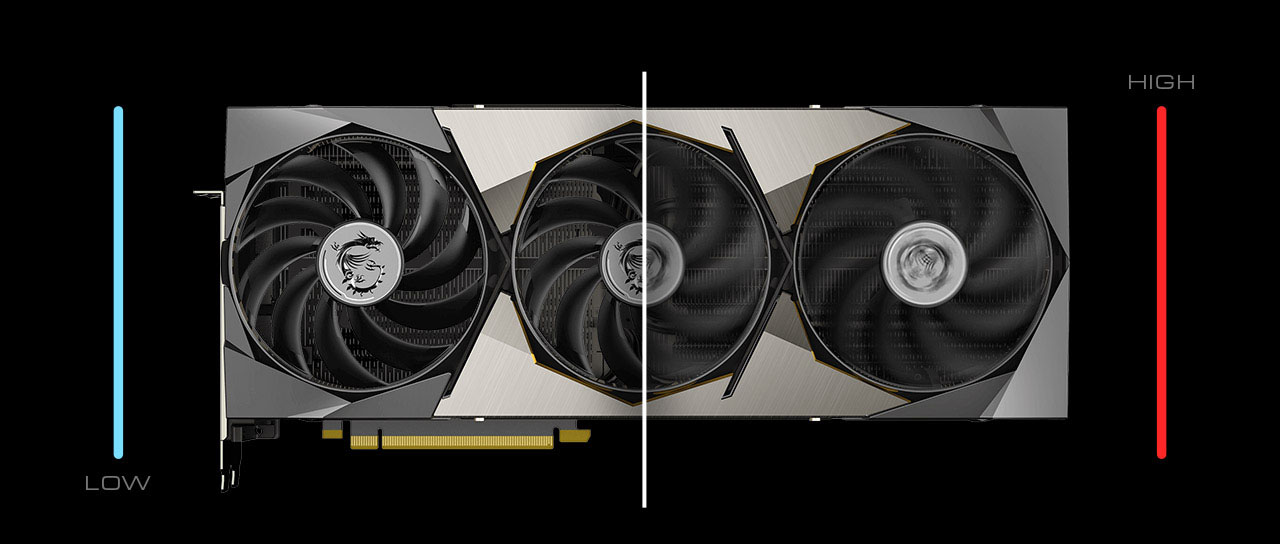 ZERO FROZR
Zero Frozr is the calm before the storm. The fans completely stop when temperatures are relatively low, eliminating all noise when active cooling is unneeded. The fans will automatically start spinning again when the heat is on during gaming.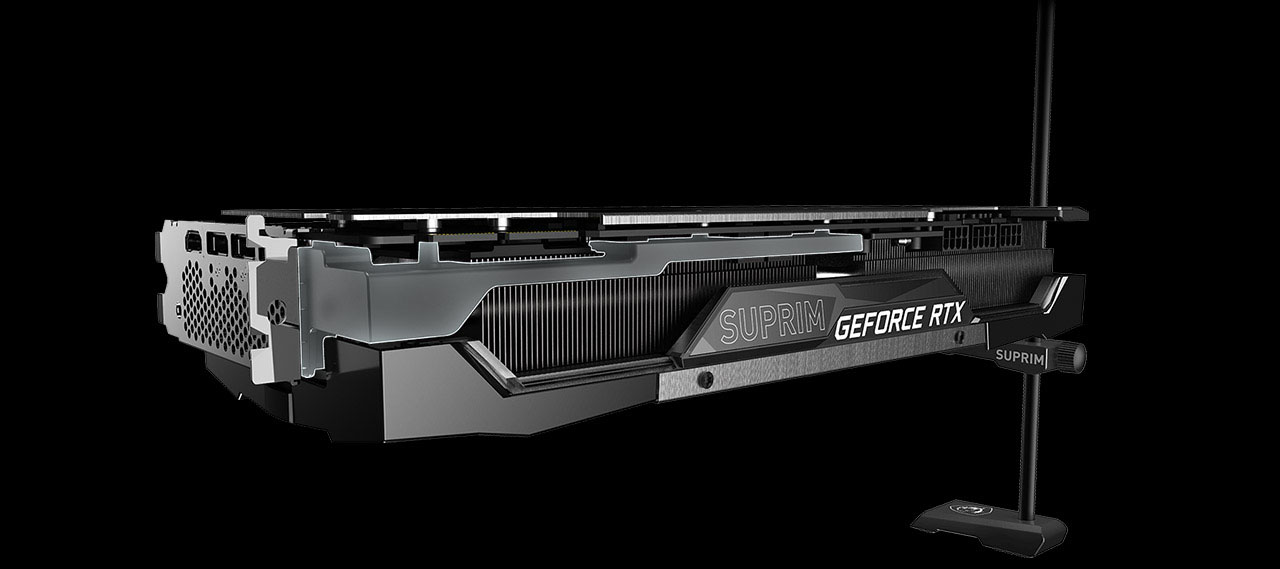 TRI FROZR 2S Thermal Design
TORX Fan 4.0: A masterpiece of teamwork, fan blades work in pairs to create unprecedented levels of focused air pressure.
Core Pipe: Precision-machined heat pipes ensure max contact to the GPU and spread heat along the full length of the heatsink.
Airflow Control: Don't sweat it, Airflow Control guides the air to exactly where it needs to be for maximum cooling.
Close Quarters Heatpipe & Heatsink: Memory modules have their own close quarters heatpipe and heatsink for dedicated cooling.
Copper Baseplate: A solid nickel-plated copper baseplate transfers heat from the GPU to all the heatpipes.
Dual BIOS
Dual BIOS gives you the choice to prioritize for full performance in GAMING mode or low noise in SILENT mode.
MSI Center
The exclusive MSI Center software lets you monitor, tweak and optimize MSI products in real-time.
Mystic Light
Controls lighting for both MSI and compatible third-party RGB products.